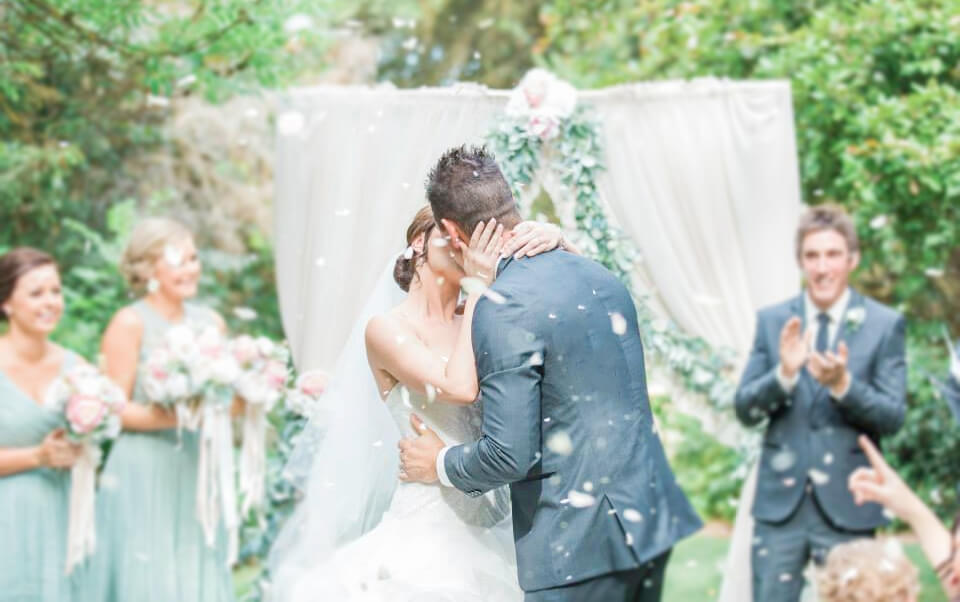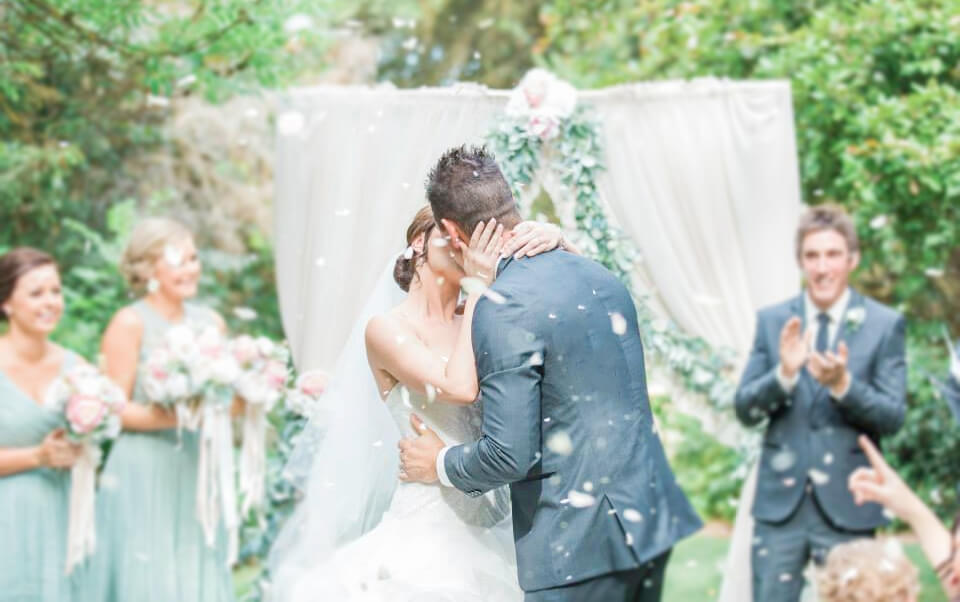 OUR FAVORITE SUPPLIERS
Justin & Jim Photography
'Our goal with every wedding is to capture great natural moments, trying to go with the flow of your day and stay out of the way as much as possible.  That being said we will still move mountains to create some epic shots when the time is right!  A wedding day lets us be creative with almost every style of photography, from photojournalistic images and family portraits to epic landscapes and all with no second chances.'
0408 360 950
'I am lucky enough to be photographing weddings all over the world. From weddings here inGermany to Switzerland, Greece and even Australia. Each wedding I've photographed has given me the opportunity to witness some of the most magical moments in a couple´s life together. With no two weddings ever the same, my passion, creativity and motivation for this work is always growing.' – Lars
studio@larsheinickeweddings.com
0499 171 414
Shaun Guest Photography
As a wedding photographer, it's great to have such beautiful locations to photograph however It's always the people that make my job as amazing as it is. I see my role as a wedding storyteller. The best weddings for me are the ones that allow me to roam and document the day as it unfolds. I love being given the opportunity to interpret it in my style and the freedom to be creative.
www.shaunguestphotography.com.au
info@shaunguestphotography.com.au
0437 538 971
Directors Edge
At Directors Edge, we create stories. In fact, we tell you the most extraordinary story of all, the story of your perfect, unique day. Unlike other wedding videographers, Directors Edge allows for the authenticity of each couples day to shine, by using our excellent cinematography and editing skills to capture the essence of your love story.'
directorsedge.com.au
glen@directorsedge.com.au
0421 985 064  
With a love and passion for anything design and craft, Lauren is the kind of person who gets overly excited about envelopes and gorgeous typography, falling head over heels in love with all things stationery and wedding.
www.laurendillondesigns.com.au/
laurens.dillon@hotmail.com
0400 651 170
Robyn Gordes is a Commonwealth-registered Marriage Celebrant living in the Bendigo area. Robyn is committed to making your special day as wonderful as it can be and to make it as individual or traditional as you want. As your Celebrant, Robyn is there to guide and advise you so you may choose the perfect ceremony for your important day.
bendigomarriagecelebrant.com.au
robyn.gordes@gmail.com
0417 535 715
Complete Circle Celebrancy – Vicki Coghill
'At Complete Circle Celebrancy, I believe that everyone should have the opportunity to participate in beautifully crafted ceremonies that reflect your own personality, your preferences and tell YOUR life story! My aim is to guide and assist you in choosing readings, rituals and poetry that express your ideals, family traditions, imagination and desires. I will then structure and conduct a ceremony that is unique to you!'
completecirclecelebrancy.com.au
vicki@completecirclecelebrancy.com.au
0407 353 838
Your wedding ceremony should be personal, professional and tailor-made to meet your dreams of a perfect day. Through the years I have been privileged to bring many loving couples together in marriage. I am now excited that all couples are now recognised under Australian law. As a country we can now accept and grow with everyone as equals in love and in law. I am so proud to be a civil celebrant who can now provide a service to all loving relationships.'
bendigocelebrant.com
0439 433 057
03 5443 3050
'We are here to create and design the most beautiful and unforgettable memories for your special event down to the very last detail. Whether it be for your wedding, engagement, birthdays or just any occasion you want to be made memorable, we can help ensure your day is everything you could imagine and more!
prettylittledetails.com.au
prettylittledetails@ymail.com
0439 365 158
The Eternal Vase
The Eternal Vase specialises in made to order beautiful artificial bouquets.  The bouquets are created by one of their qualified florists from an extensive range of over 1000 varieties of realistic flowers and foliages.
theeternalvase.com.au
info@theeternalvase.com.au
5442 1622
I love creating fresh new designs from the ground up. Sketching and brainstorming ideas for my clients' insanely amazing wedding day. Building something that was once a vision to reality for that truly epic day!
www.stylebyashleighk.com.au
info@stylebyashleighk.com.au
0404 142 729
Bake Me I'm Yours
At Oz Limos, each Wedding Hire package includes an immaculately presented stretch Limousine you have chosen with white wedding ribbon and your suited Chauffeur for your Special Day.
ozlimos.com.au
bruce@ozlimos.com.au
0428 574 067