Wedding Ceremonies in the Gardens or Chapel Room
The historic Winery is set amongst acres of manicured English Style gardens and makes
a stunning backdrop for your garden ceremony.
The venue provides a beautiful combination of garden and vineyard locations as well as historic, winery buildings
and a cellar for your unique wedding photos.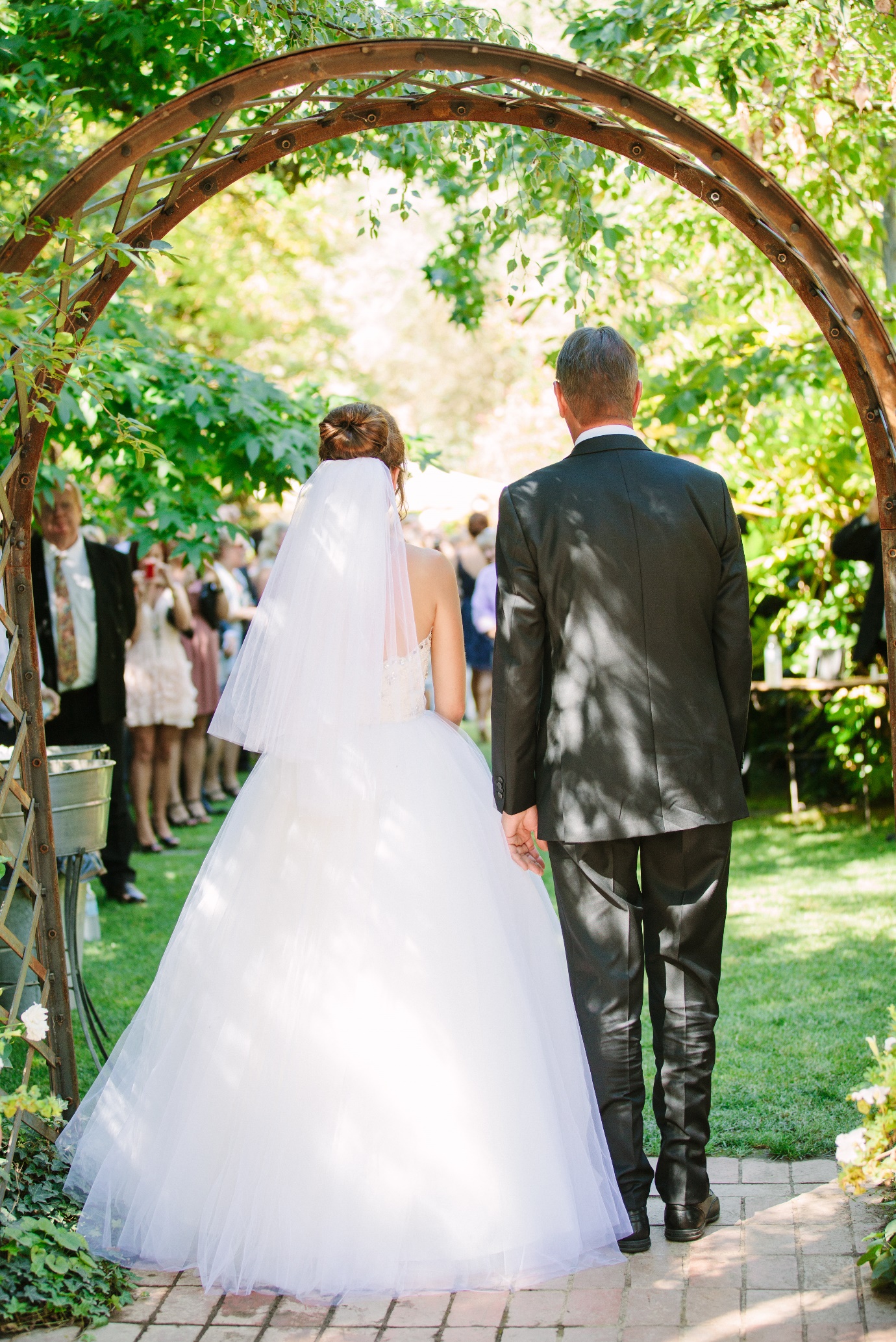 Chateau Dore specialises in garden weddings and can comfortably cater
for any number of people.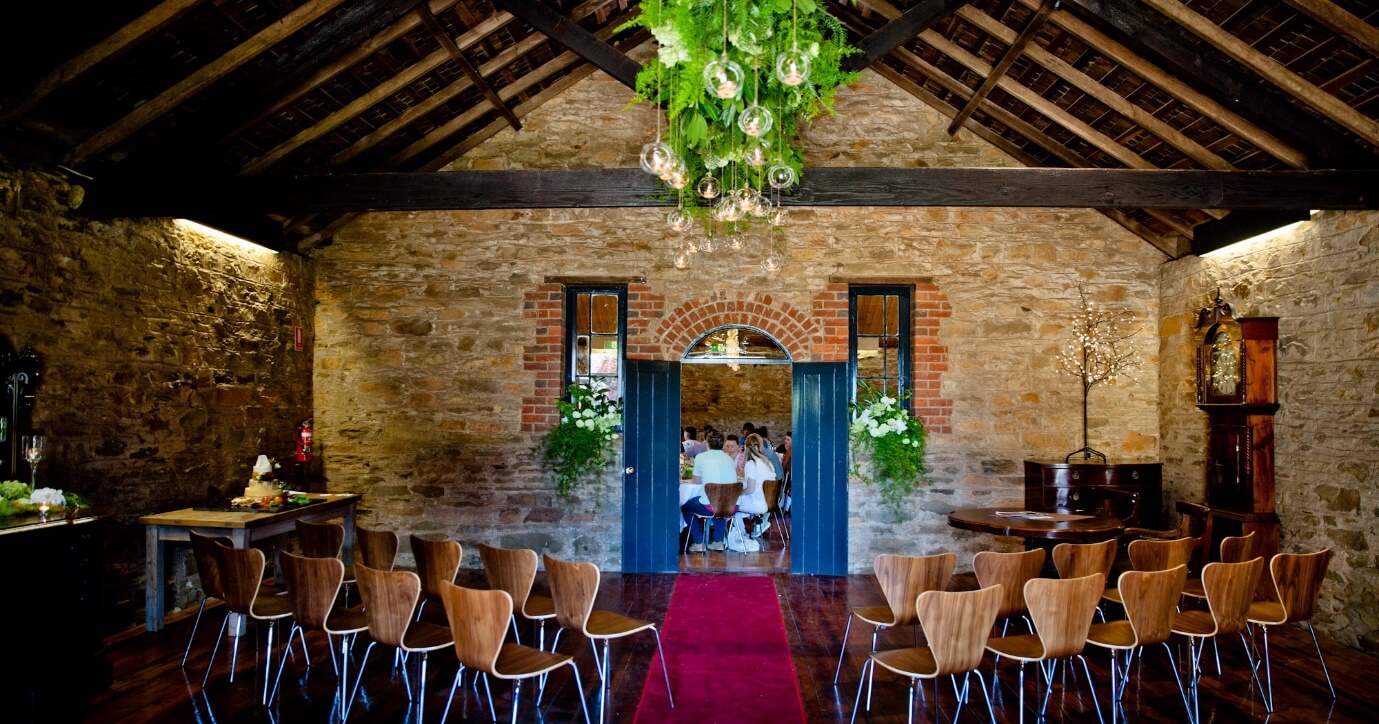 Our beautiful, Historic, Sandstone Winery Chapel Room
acts as an inside location
in the event of rain and makes for its own unique setting and photos.
Wedding Ceremonies at Chateau Dore are $990 for 2015/16 when having your Reception on site
and includes 40 white folding chairs, PA system, music sound system, registry table and water station for guests on arrival.
Additional chairs may be hired at $2.50ea.